BUY 4 FREE SHIPPING

Upgrade your car immediately and become the coolest in the crowd!
No drilling, no wiring! Have dozens of car brand designs for you to choose from, perfect for any car!
Installation Instructions:

The latest car wireless car door projector with a Japanese high-definition projection system, the pattern is clear and bright! The use of intelligent magnet induction device, open the door automatically on, not only can improve your car grade, but also can be used as a car warning light to prevent accidents.
Wireless product design, no drilling and wiring, with 3M glue paste, easy to install on your car door!
The use of Japanese high-definition 3D laser super-bright illuminated system, which has a clear and bright pattern, projection effect on the market other products can not match!
Optional projection patterns are rich to meet all your needs!
Intelligent magnet induction device, automatically turns on the light when the door is opened, and automatically extinguish when the door is closed.
Specially designed for auto modification fancier: we purpose to bring more driving fun to drivers
Specifications :
Powered by 3x AAA batteries 4.5V(batteries are not included)
Output power: 1.5 W
Operating temperature: -40 degrees ~105 degrees
Dimensions: 6.5 x 6.5 x 1.5cm
Weight: 100g
Our products have always had great reviews.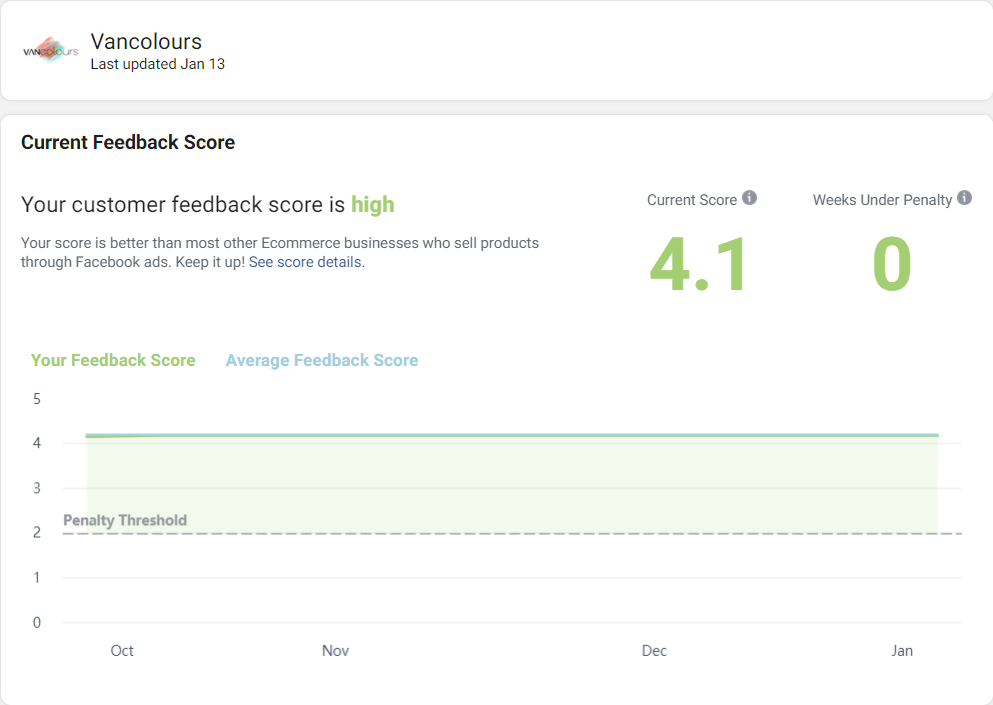 'I always receive great compliments about it and am asked where did I get it!' - Tony C., New Hampshire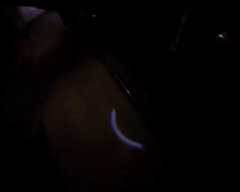 'Bought these because I didn't want to drill a hole into my car door, the installation was easy, took less than five minutes and they look awesome at night!' - Avery P., Oklahoma