For child seats: practical and safe to intall
For tllre people: help the seat belt move
For expectant mothers: offer comfort and safety topregnant women and their babies.
Suitable for 21mm wide tongue-and-groove seat belts forvW, BMW, Audi, Mercedes-Benz, Volvo, Ford and etc.
👍FOR CAR MODIFICATION ENTHUSIASTS👇
7 Colors Led Car Logo Cup Lights up Holder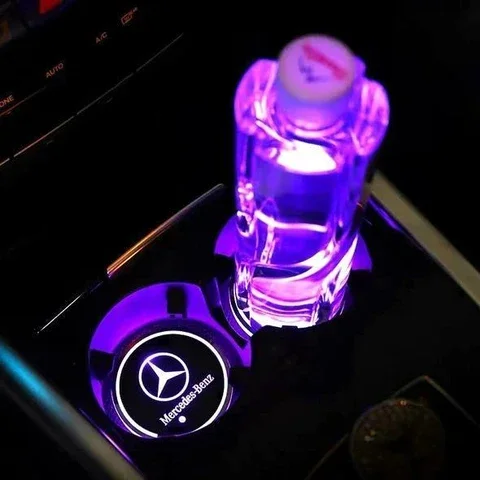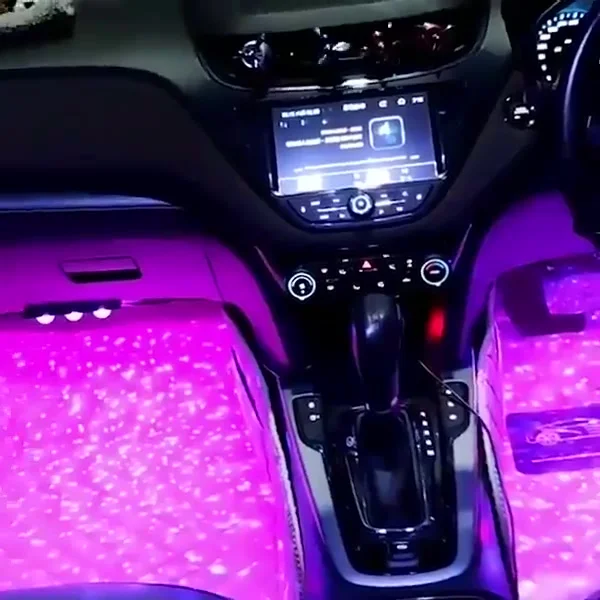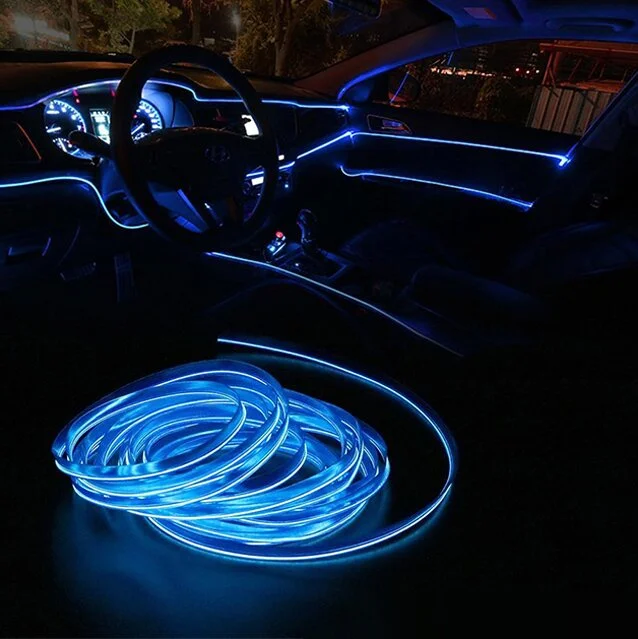 Our products have always had great reviews.